Jet Branding has been operating since 2003.
Our key focus is to deliver best quality products and services at a reasonable cost.
Our specialty items are t-shirts,Websites, vinyl stickers and hats. Printing, Embroidery, Heat Film are all types of processes used – it all depends on your needs. Websites, T-Shirts, Golf shirts, Caps, Hoodies, Sweat shirt, Sport Bags, Coffee mugs, Promotional items, Banners, Name Badges & much more.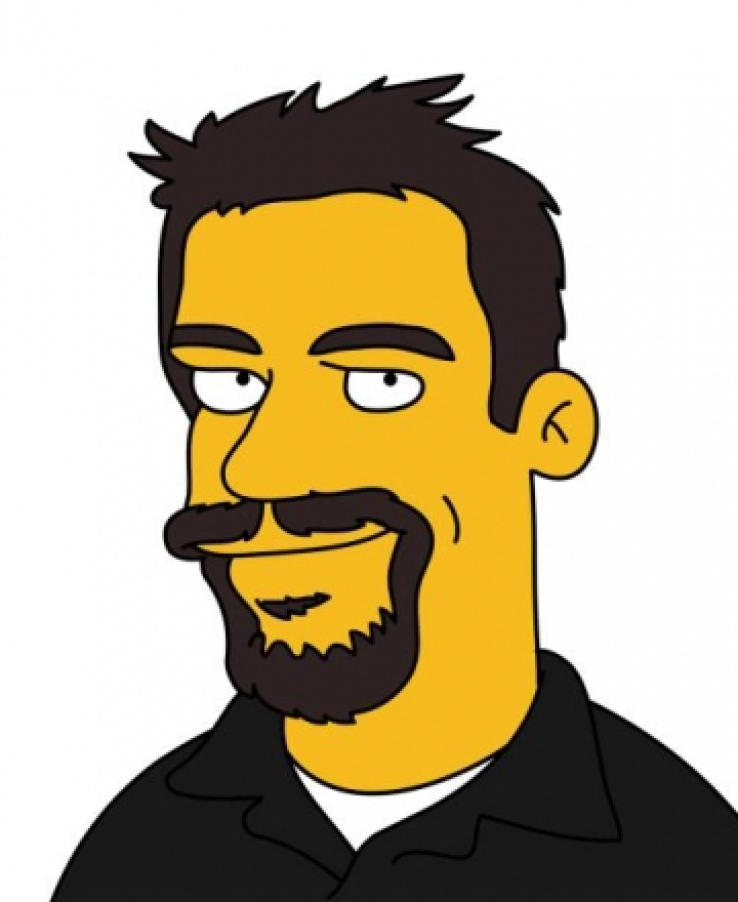 Yep….that's me…I'm the guy. Making happiness happen…through tshirts. ?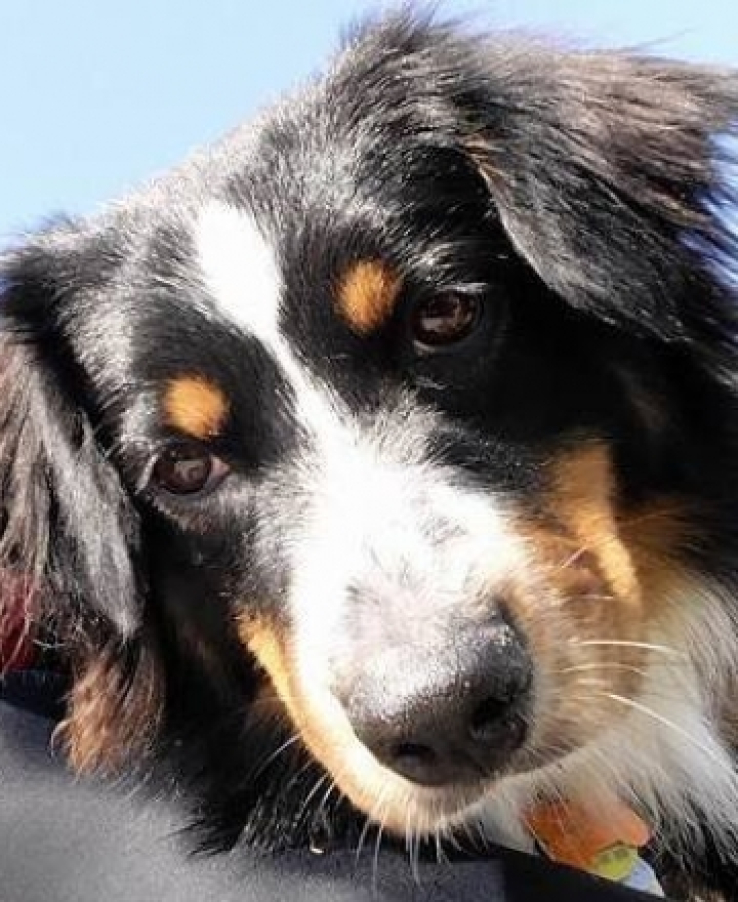 Marley answers all customer related inquiries when Jordan isn't available. He does much better in person where his freckles can swoon the ladies.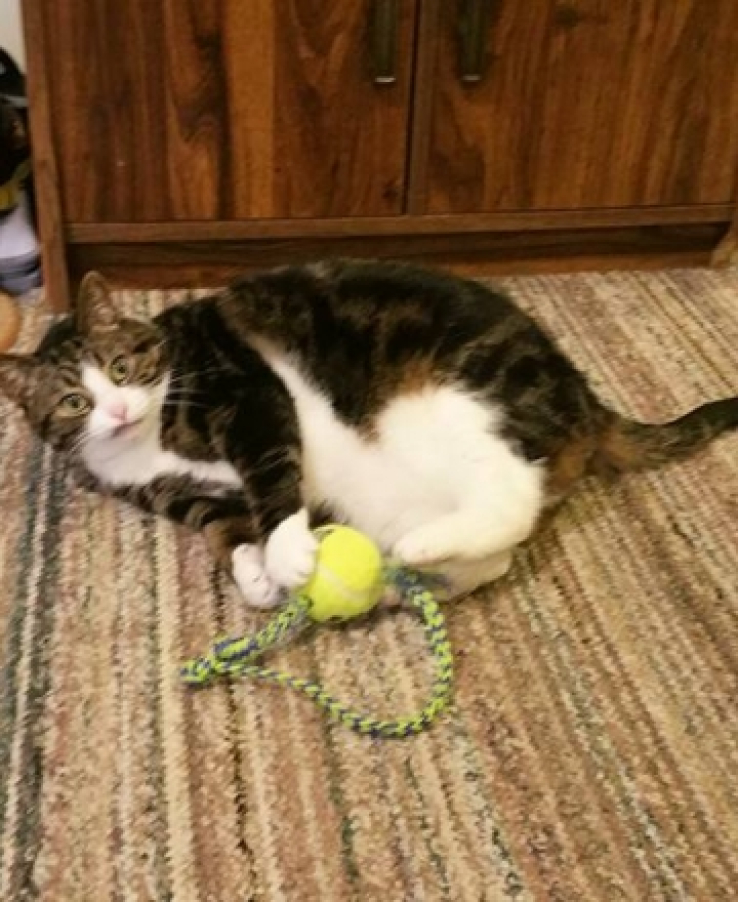 Molly is stubborn as heck and won't let anything pass without her "Paw of Approval" (that's what we call it around the office … under our breath).
Gina – kind of clueless, we didn't know what to do with her….she distracts you until you forget why you needed her. Very good at her job.